Vi er dedikert til våre
artister og kunder!
Goldfield Management er mer enn bare et management – vi er en familie. Vi er unge, vi har årelang erfaring, vi er sultne, kreative, uredde og vi har lidenskap i hjertet. Vi er en familie i verdensklasse.
Vårt team er stolte av å representere våre artister og kunstnere på den nasjonale og internasjonale arena. Vi jobber kontinuerlig sammen med våre klienter slik at de skal lykkes på sine respektive arenaer. Ingenting kommer uten hardt arbeid, dedikasjon og kontinuitet og vi jobber målrettet mot nye høyder og drømmer. Vi elsker jobben vår og mener bestemt at the sky is the limit. We are simply just doing what we love!
Vi er management for legendariske Anita Hegerland – en av vår tids største artister med en enestående og internasjonale karriere i over 50 år. Les mer om Anita Hegerland under "Vi representerer". Alle media, TV og bookinghenvendelser sendes manager Greta Oldfield.
Vi formidler også nyheter og informasjon om de mange talentene i Oldfield-familien under et og samme tak. Les mer om Mike Oldfield, Sally Oldfield, Terry Oldfield & Soraya og Molly Oldfield under "Oldfield".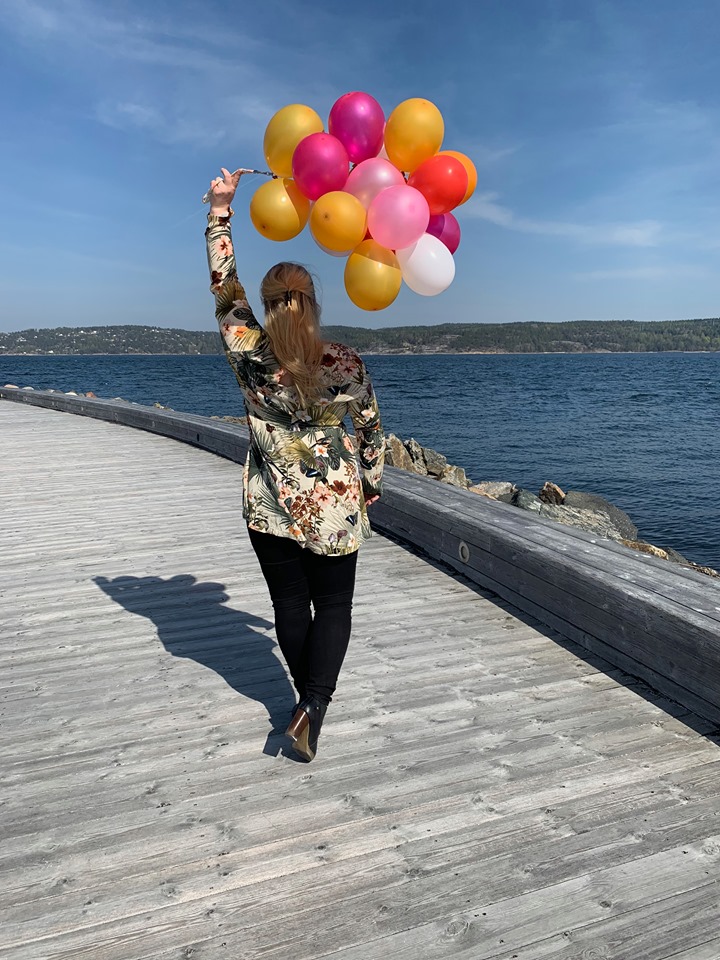 Riot Boots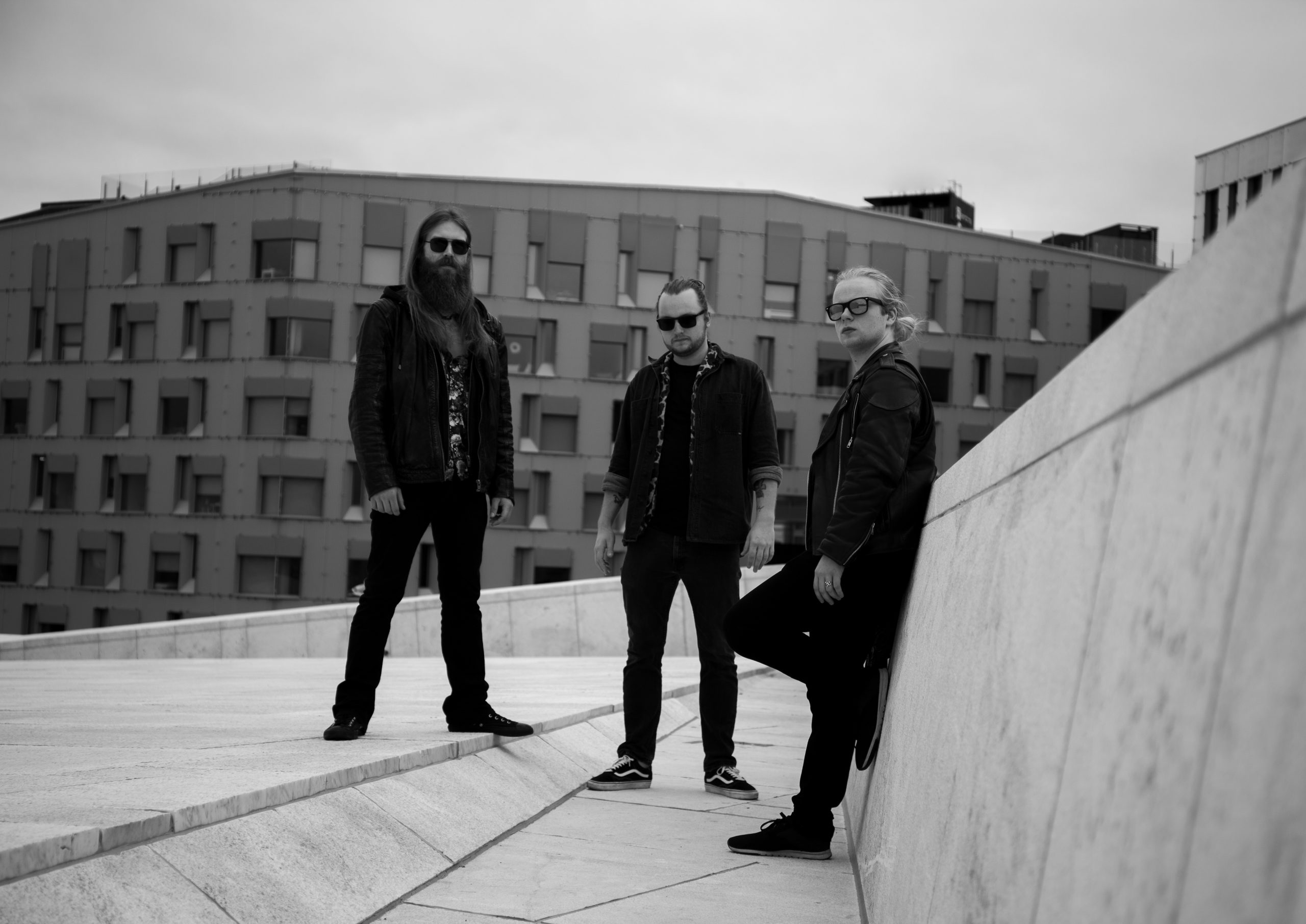 "Goldfield Management er mer enn bare et management, vi er en familie i verdensklasse", Greta Oldfield
Riot Boots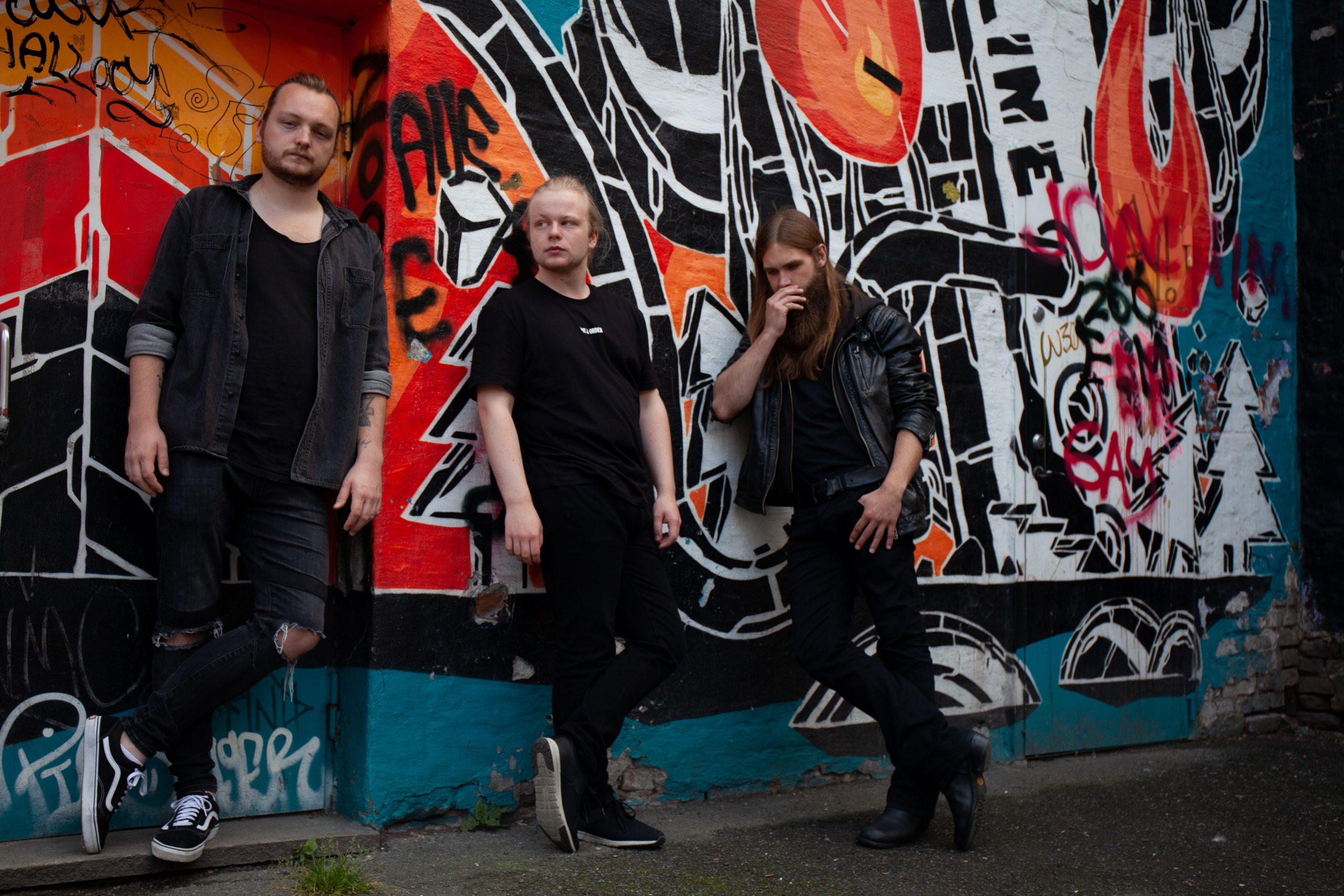 Oil on canvas by Bjørge Rødfjell